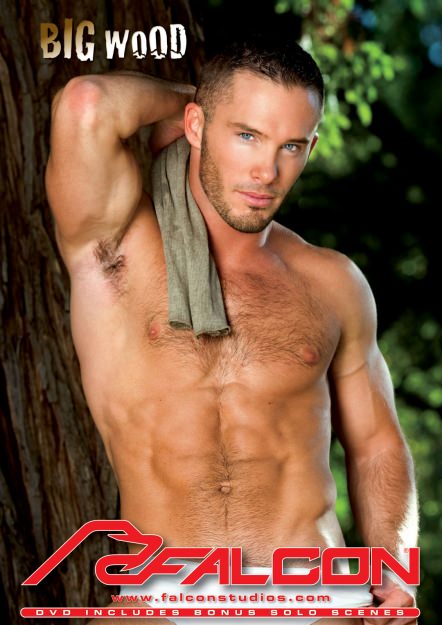 10-29-2010
17560
Categories
Video Description:
Rolling a wheelbarrow of heavy logs around is hard work and
Steven Daigle
is pooped. So when horny
Aden Jaric
drops by and teases him with a lewd proposal, Steven happily stops to take the muscly visitor up on his offer. Aden knows his way around wood, especially the one that's standing erect and stiff outta Steven's crotch and he immediately goes down on his new friend. Steven sits back, enjoying the feel of Aden's lips around his dick and grows dizzy with excitement. Soon he takes his turn to feed and he gets busy sucking Aden's cock and then eating out his ass. Steven then lays back and spreads his long legs wide apart so Aden can rim his hole. After that the guys start to fuck hard and good with Steven crying out for Aden to screw him more and more. And they continue fast and furious until both shoot their goopy loads.
You Might Also Like these videos...