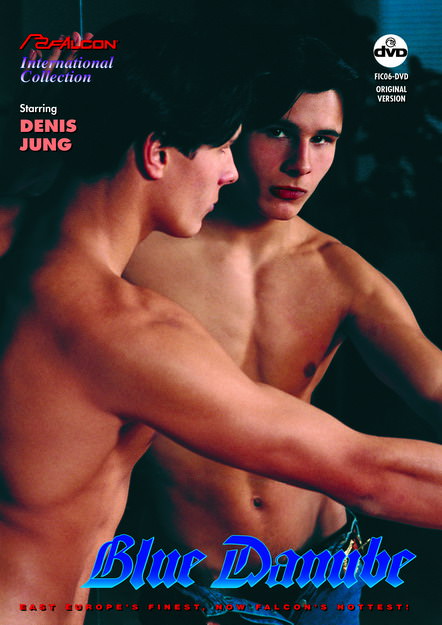 Video Description:
In the pool, young men glide through the water.
Alan Greksa
and
Pavol Zurek
look at each other's mammoth dicks bulging from their suits. They can't control their desire and take one another over the threshold to unbridled man-sex. They fuck and suck their way into the adjacent sauna--finding an orgy of smooth handsome men with firm asses and rock-hard dicks. These men fuck and suck and eat ass with an urgency that erupts in sex-satisfied moans and groans.
You Might Also Like these videos...