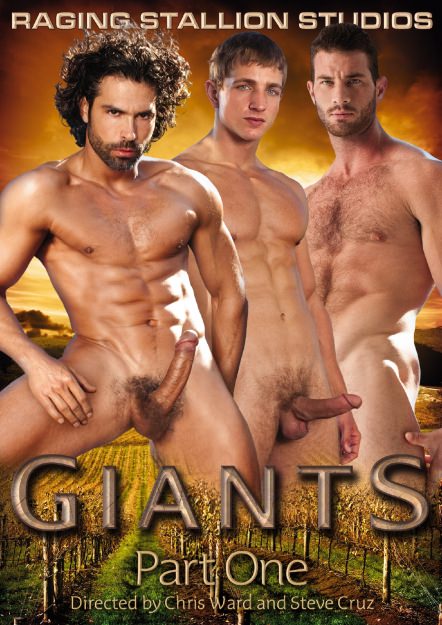 Video Description:
D.O.
soaks in his bath looking over at
Francesco D'Macho
shaving. Once he's finished, Francesco walks over to his lover. They start to make-out, both of them savoring the feel, the smell, the taste of each other's flesh. Francesco then aims his uncut cock at his man's face and D.O. sniffs the foreskin, nibbles on it teasingly, then swallows the big pole all the way down to its base. Francesco grunts with pleasure, enjoying his partner's work. Then D.O. emerges from the tub, his cock looming hard and majestic; all Francesco can do is kneel and open wide. He sucks it down his throat, lathering it with his spit to help it slide in and out easily. D.O. then targets Francesco's butt, spreading the plump asscheeks apart and digging in deep with his tongue. Francesco is putty in D.O.'s hands and happily surrenders his ass for a more invasive assault. D.O. fucks his ass and the big man grimaces with pained pleasure; his panting grows louder and more labored as the action intensifies. D.O. fucks, then rims, then fucks Francesco's manhole some more until, one after the other, the two men jack themselves off and cum.
You Might Also Like these videos...