Splash Shots III, To The Hilt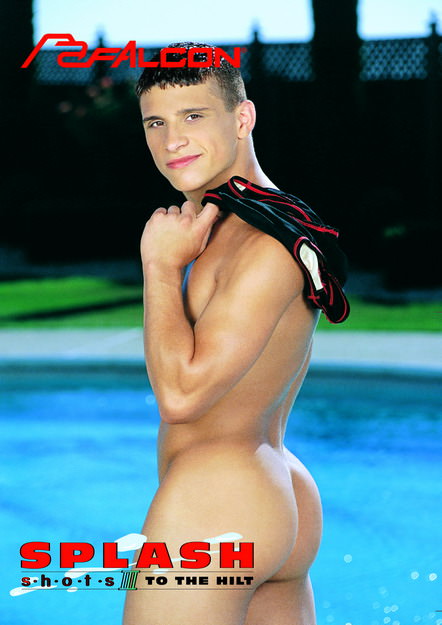 Video Description:
Charlie invites
Josh Weston
over.
Justin Dragon
,
Daniel Montes
, and
Brad Benton
join Josh and Charlie poolside-waiting for the manly games to begin. Soon each of the studs is deeply engaged in satisfying the others. Cock-sucking, ass-teasing, rimming, and frottage make the summer day even hotter. As the first cocks penetrate hungry assholes,
Jim Bentley
arrives-Charlie's caretaking stint is over-but Jim wants to enjoy the arousing scene. He throws himself into the action-rimming, sucking, and stroking his way into the group of muscled studs. The men take turns fucking each other, edging closer to their collective climax, which they release over Brad Benton's chest.When their loads are spent and Brad is soaked in semen, the men enjoy a cooling dip in the shimmering waters.
You Might Also Like these videos...