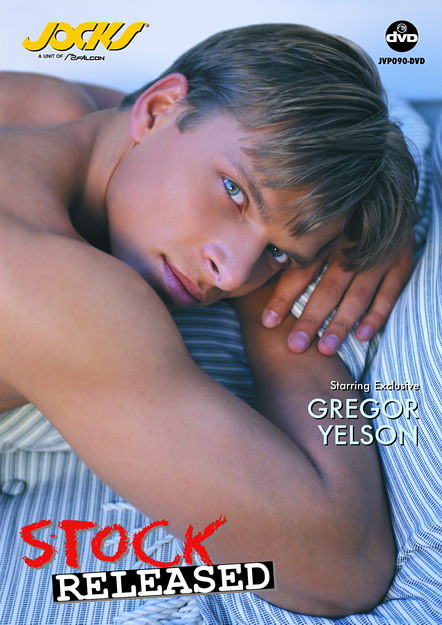 Video Description:
The 'stock' are summoned upstairs to serve as the entertainment and pleasure toys for the sex-starved lords. It's a no-holds-barred explosion of man-on-man sex ... a flurry of fierce action as the men partner whoever they desire, plowing whatever mouth or hole they steer their dicks into, or sucking whatever massive fleshrods they find delicious. Everyone gets into the act - lords, stock, servants mesh into one immense mass of mouths, tongues, cocks, assholes, hands arms ... flesh to be swallowed and savored. As Overseer, Ross Vincent supervises the action of everyone - Spike,
Travis Wade
,
Jens Hammer
,
Lorenzo Donado
,
Vince Bandero
,
Karl Tenner
,
Gregor Yelson
, Sebastian Rio,
Mitchell Stevens
,
Thom Barron
,
Chris Rock
,
David Pierre
and Tyler Hill - but Ross soon gets caught up in the fury of this sexual maelstrom and loses himself in the orgy.
You Might Also Like these videos...